Current topics
Fashion, workwear and industrial applications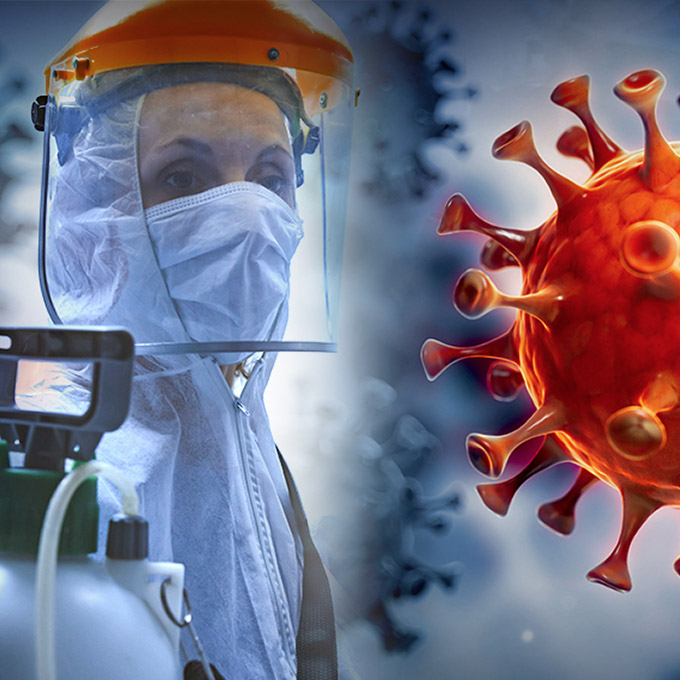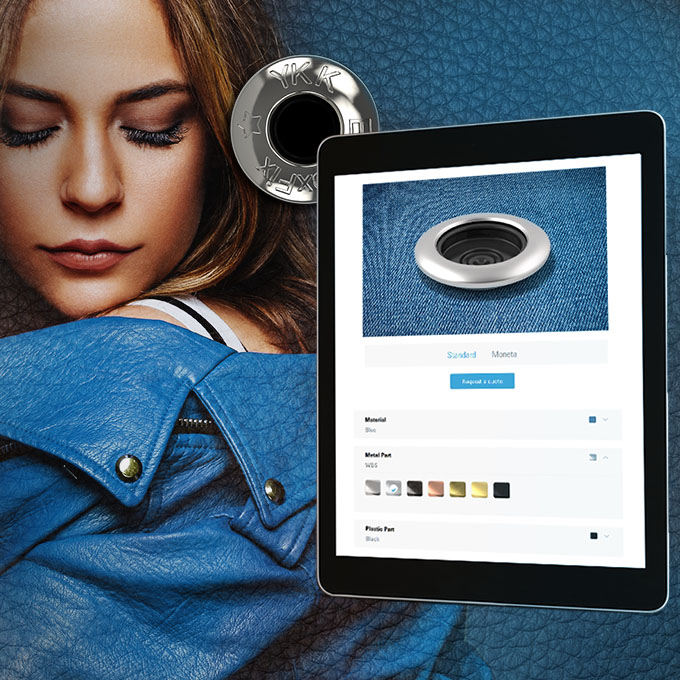 Let our PREMEO configurator inspire you. PREMEO scores particularly well in workwear, sports and leisure wear and leather goods. The combination of galvanic refinement and colored plastic allows the functional parts alone to achieve a completely new look.
Fastener Fair Global 2023
This year you will find us exhibiting at Fastener Fair Global in Stuttgart from 21-23 March 2023. We look forward to welcoming you!