Welcome to YKK STOCKO FASTENERS
Your partner for fastener systems, stylish accessories and customised attachment technology. We develop and manufacture an extensive product range, consisting of a wide variety of fastener systems and accessories for sport and leisure, casual wear and jeans, workwear, as well as for public authorities and the area of technical product applications.
Our varied product range includes 60 types of product and more than 1,400 different basic articles. More than 20 finishing processes, 900 colours for painted surfaces, plastic caps in all colours, very stylish designs and individual trademarks form the basis for the realisation of customer-specific requirements. We stand for top quality and a high level of reliability.
Exhibition dates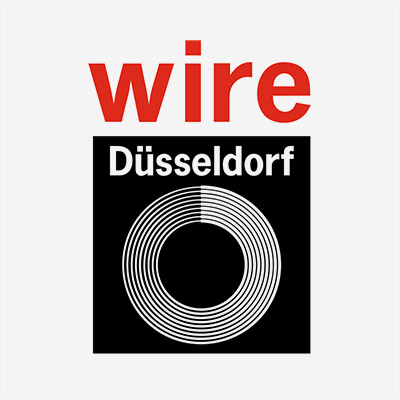 This year we are exhibiting at the "Wire" in Düsseldorf between 30 March and 04 April 2020 and look forward to your visit.
Learn more about «Wire»
You are leaving this website
The content you are accessing is on a website that is outside our control where our Privacy Policy and Cookies Policy will not apply. By continuing, you are leaving our website, and you should refer to the Privacy Policy and Cookies Policy of the destination website for details as to how your personal data is handled.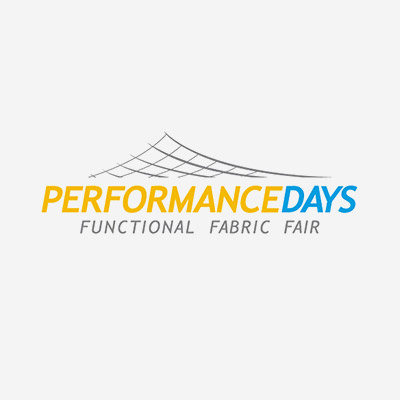 18.04 - 20.04.2020
Performance Days
This year we will again be exhibiting at the "Performance Days" in Munich between 18 - 19 April 2020 and look forward to your visit.
Learn more about «Performance Days»
You are leaving this website
The content you are accessing is on a website that is outside our control where our Privacy Policy and Cookies Policy will not apply. By continuing, you are leaving our website, and you should refer to the Privacy Policy and Cookies Policy of the destination website for details as to how your personal data is handled.