Current topics
Fashion, workwear and industrial applications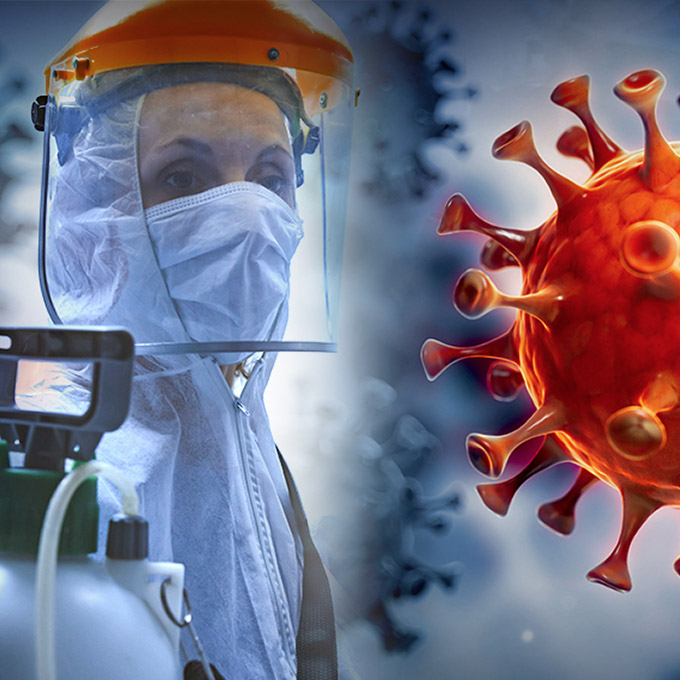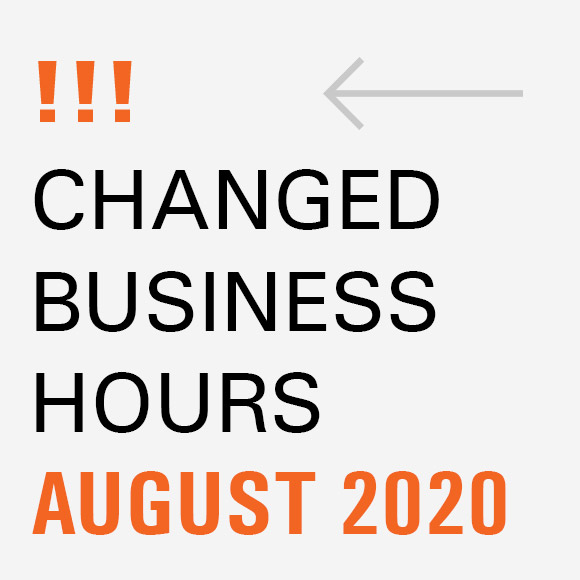 Changed business hours in August
In August we work as usual from Monday to Thursday and can be contacted by phone or e-mail. On Fridays 7., 14., 21. and 28. of August our company is closed. Many thanks for your patience!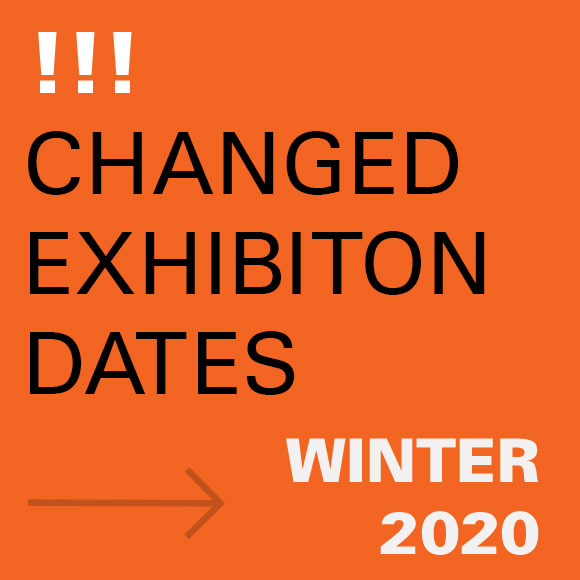 Winter 2020 Changed fair dates
The ArbeitsSicherheitSchweiz in Bern will be delayed to the 10th - 12th of November 2020. The Wire in Düsseldorf will also be postponed and will take place from the 7th - 11th of December 2020.