News
News about YKK STOCKO and our push button systems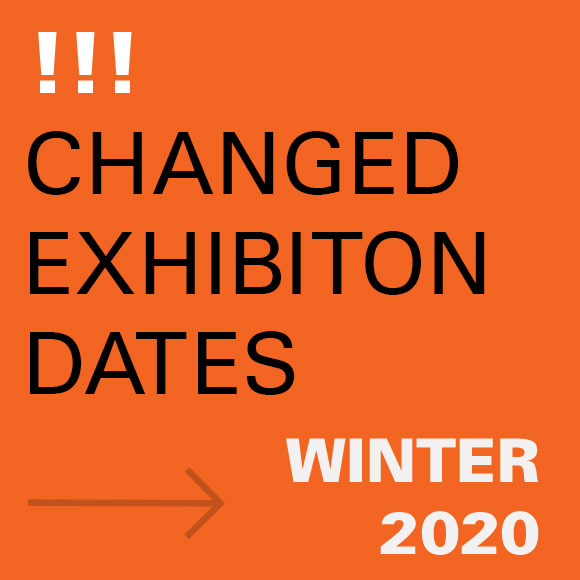 Winter 2020 Changed fair dates
The ArbeitsSicherheitSchweiz in Bern will be delayed to the 10th - 12th of November 2020. The Wire in Düsseldorf will also be postponed and will take place from the 7th - 11th of December 2020.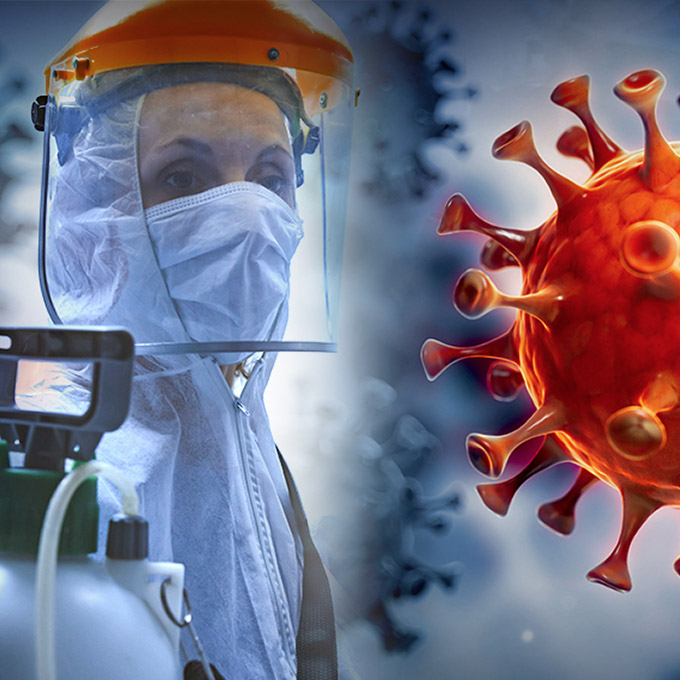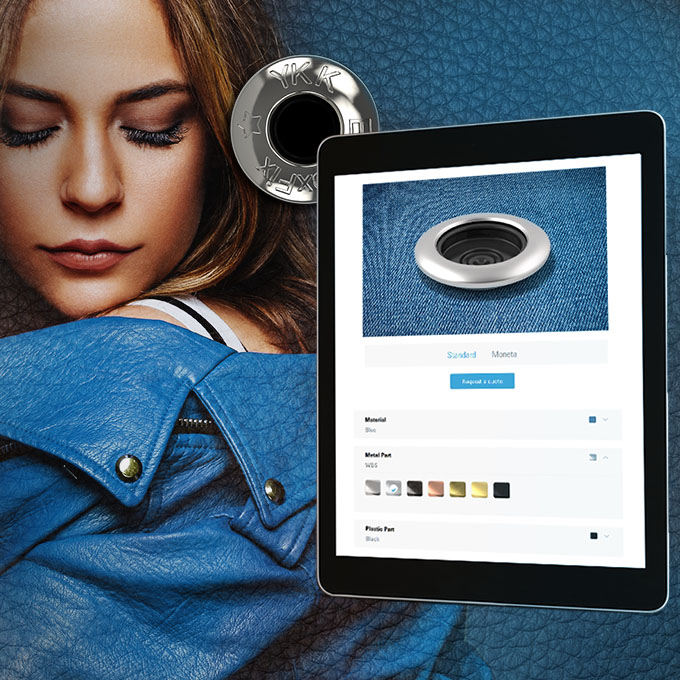 Let our PREMEO configurator inspire you. PREMEO scores particularly well in workwear, sports and leisure wear and leather goods. The combination of galvanic refinement and colored plastic allows the functional parts alone to achieve a completely new look.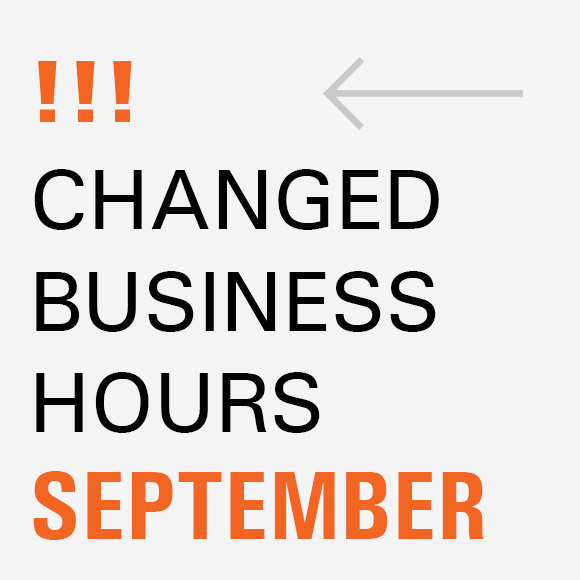 Changed business hours in September
In September we work as usual from Monday to Thursday and can be contacted by phone or e-mail. On Fridays 4., 11., 18. and 25. of September our company is closed. Many thanks for your patience!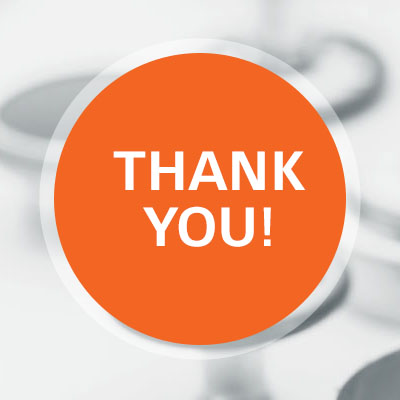 We would like to thank all those who are standing against the Corona virus in this time of crisis and making an active contribution to the necessary measures needed to overcome it.