We combine tradition with innovation
Since its foundation on 8th November 1901 in Sonnborn (Wuppertal), STOCKO has evolved from a small production company to a global enterprise and a member of the YKK Group.  The product range of YKK STOCKO FASTENERS GmbH in the area of press studs, rivets and fastener solutions now encompasses more than 60 types of product and more than 1400 different basic items. Whenever easy and lasting fastening is required, the clothing industry relies on the press stud from YKK STOCKO which is as simple as it is ingenious.
Today, just like more than 100 years ago, our activities are focused on one major objective: to provide all our customers with the highest level of quality and service. Behind this is the vision of a fair and equitable cooperation – from person to person and between people and nature. With the YKK environmental charter, we would like to make a contribution to the preservation of our bases for living – every day. No one knows better than we do that seemingly small things can have a big impact here.
Repeatedly certified products and processes
The name YKK STOCKO FASTENERS stands for the top quality, consistent precision and lasting security of all of our company's fastener systems, and we guarantee these properties with a comprehensive quality management system in accordance with DIN EN ISO 9001:2008. STOCKO offers a global clientele, products and finished materials, which are certified in accordance with the Oeko-Tex Standard 100 and meet the criteria of the EC Directive 94/27/EC. For you, this means: products on which you can rely. Products, which deliver on their promises, even when they are in constant use.
Excellent products and innovative solutions, protected by numerous patents, are a confirmation and a motivation at the same time: YKK STOCKO has its own department for research and development. Highly qualified staff are working continuously on the optimisation of fastener systems and the corresponding attachment technology and on the future-oriented development of new systems.  The STOCKO experts attach a particularly high value to practice-oriented solutions, which allow the customer a maximum amount of flexibility.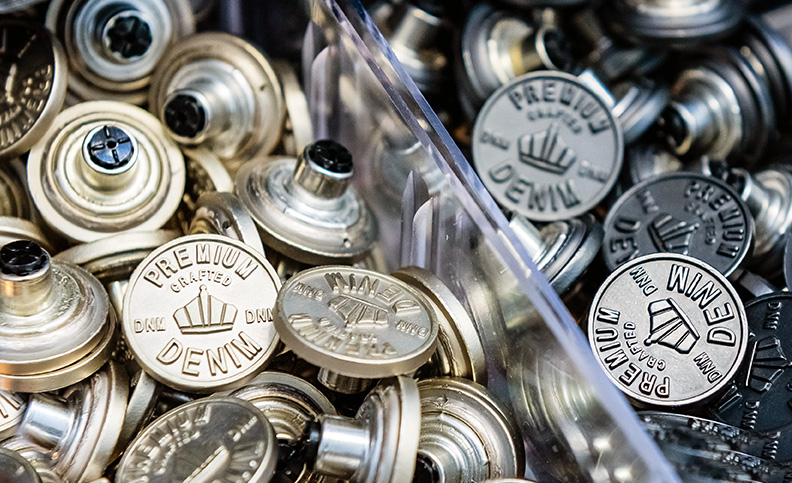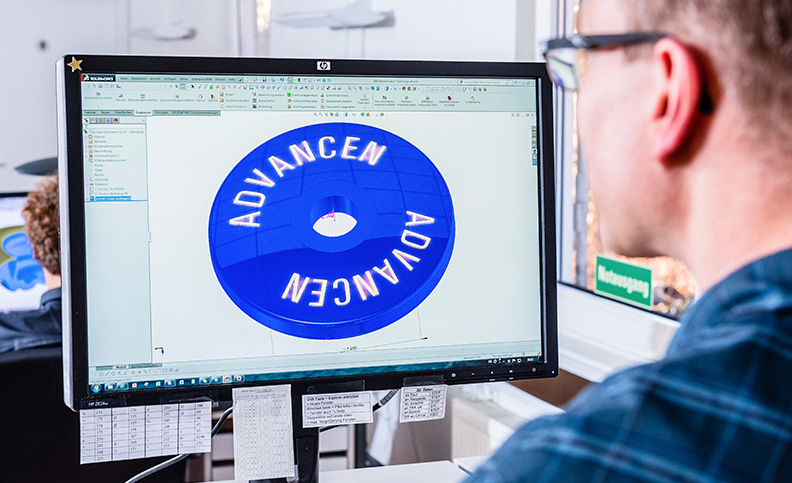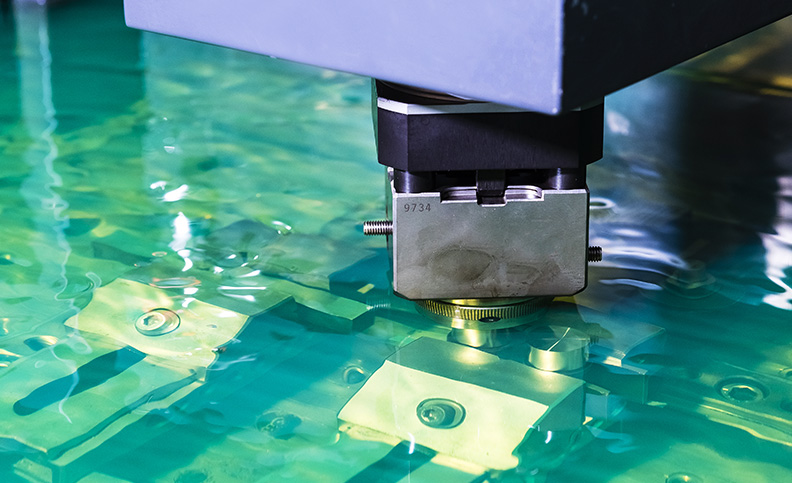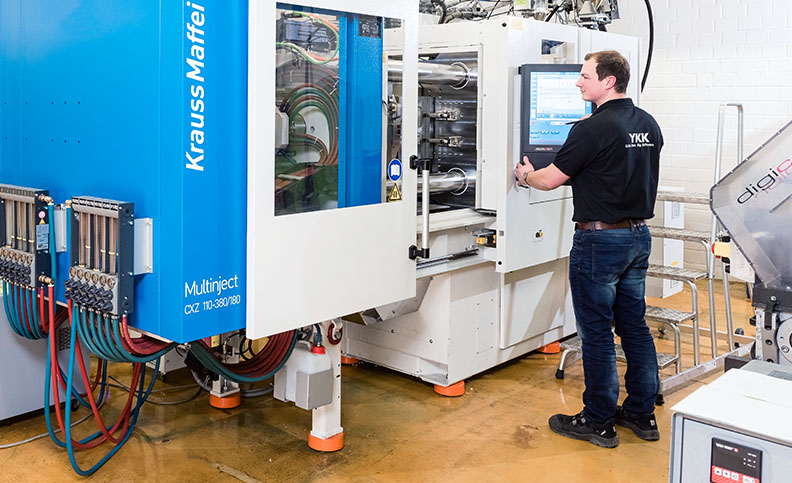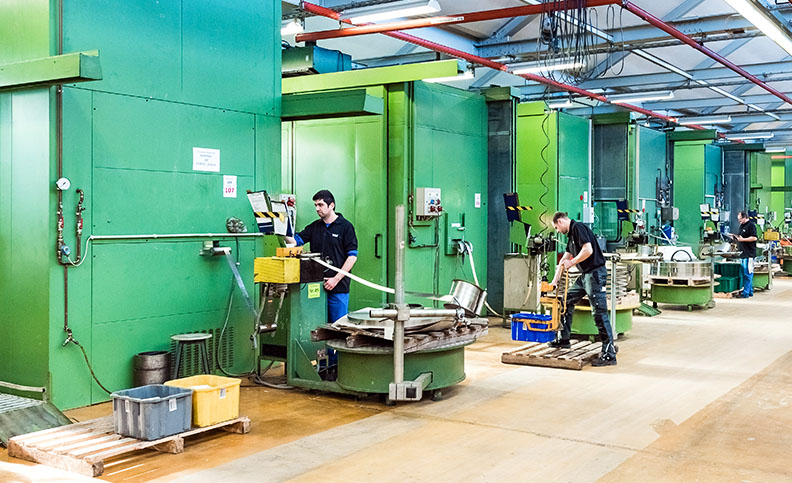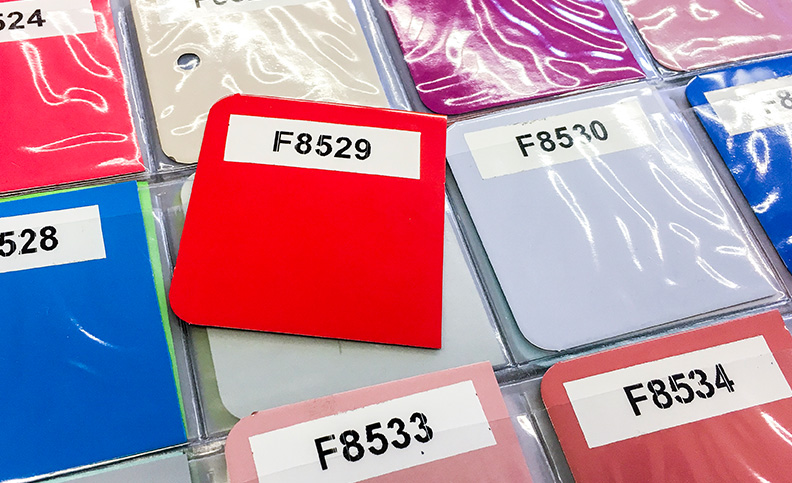 Surface coating / painting